The Sidewalk Conversations episodes are the stories of inspiring everyday heroes. Stories I'd like to see published because they're worth telling. I hope you enjoy them, too.
Episode 4: Vanina Tsoneva in Berlin, Germany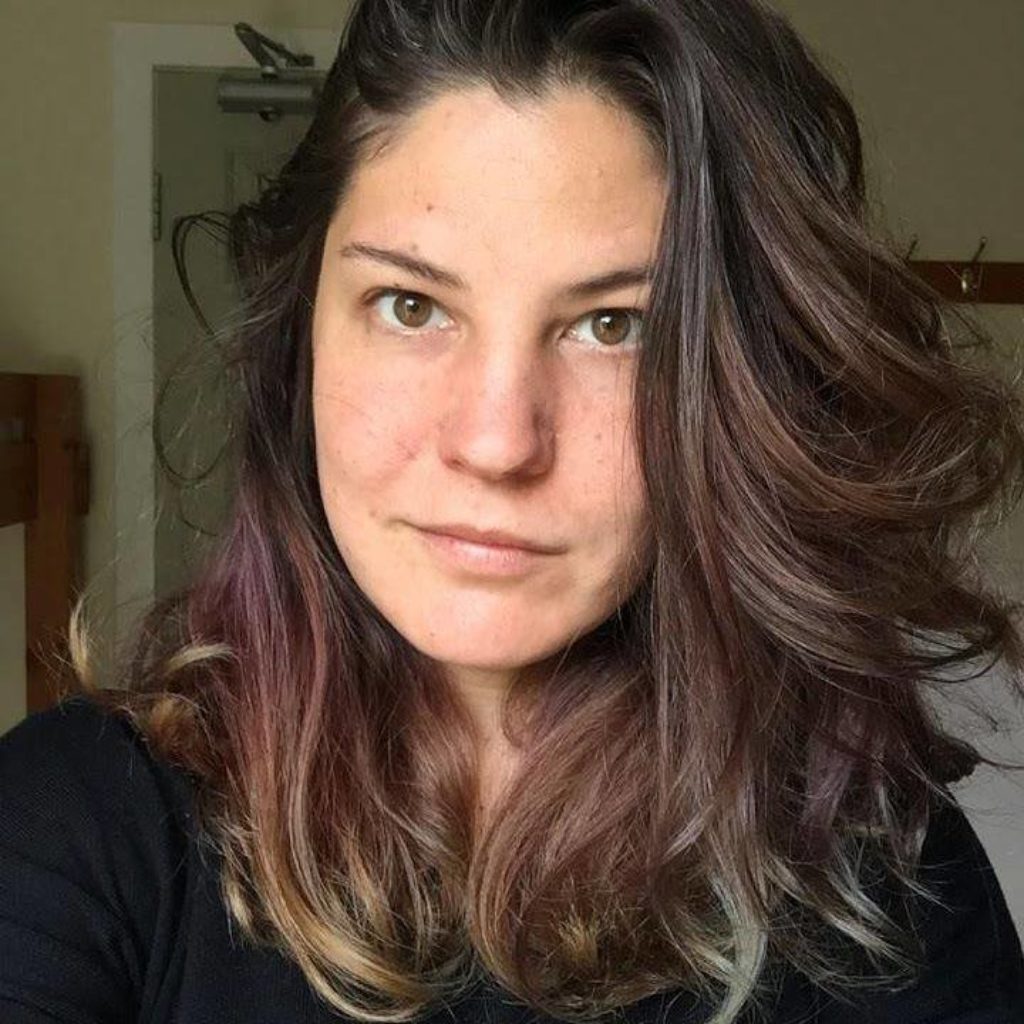 In this episode, I talk to my friend Vanina who is running the alternative sex-education blog Sluttish.us. We're discussing how she discovered her interest in BDSM, why she moved to Berlin after eight years in New York City and how the German city helped her to get sober. We also talk about the importance of vulnerability and sex-positivity for our society. Enjoy this vulnerable episode!
Here are the links to the (web)sites Vanina mentioned:
Other Nature
The Ersties Podcast
Four Chambers
Follow Vanina with Sluttish.us on Twitter or Instagram.
Listen to the episode on Soundcloud:

Sidewalk Conversations: Celebrating everyday heroes, their stories, challenges and learnings
Sidewalk conversations: the conversations that happen on warm summer evenings on the side of the road, in small cafés or in front of your neighbour's door while chatting after a busy day. The Sidewalk Conversations podcast celebrates those informal moments and gives a platform to everyday heroes, their stories, challenges and learnings.
Sidewalk Conversations was created by me, Kathleen Fritzsche, because those are the stories I am interested in and would like to listen to. I record my conversations with people that I think have stories worth telling and putting out into the world.
Follow Sidewalk Conversations on Social Media:
Facebook
Twitter
Instagram